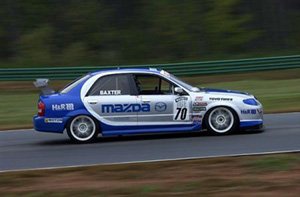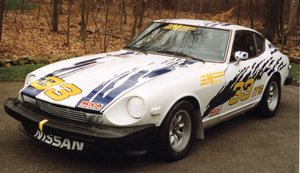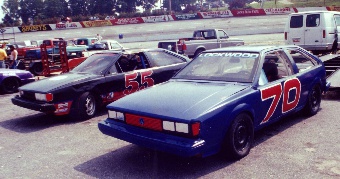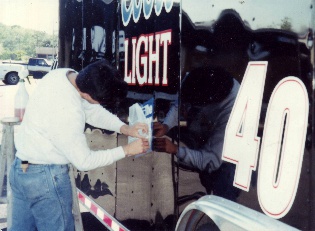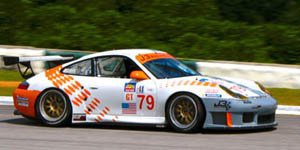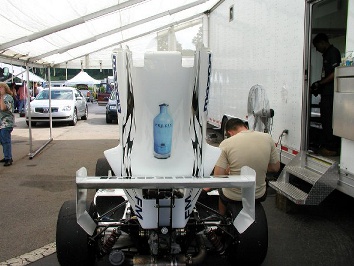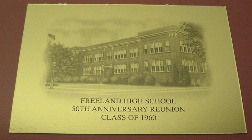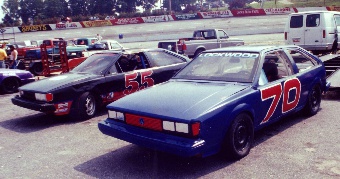 Graphics

Since 1995 Raceworks has been doing its own graphics in-house. Initially this was for our own use, as we were dissatisfied with the service we got from conventional sign shops. We also began selling graphics packages to other racers.

Since then, we've done graphics packages for teams ranging from club racers & autcrossers to professional race teams in Grand-Am and ALMS. We've also branched out into doing commercial vehicle graphics, boat and vintage car restoration decals, and general personal and business signage & banners. We've even done customzied work for things like trophies and instrument panel graphics.

We make graphics using a variety of methods, including both traditional vinyl graphics as well as digital printing. We've done work on a variety of mediums, including the obligitoray race cars and commercial vehicles, to birthday and holiday banners and various "hobby industry" projects. Our new BN-20 printer can even make full-color heat transfers for apparel. We can even transfer photographs to decals or clothing!